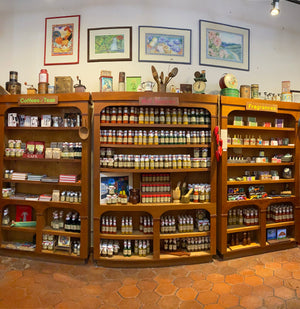 Providing you with the best in Caribbean flavors since 1988
Our Spicy Caribbee product line is designed so you can create savory Caribbean meals in a flash. All of our sauces and condiments can be used as marinades, cooking add-ons, or table sauces. Our "heat" range goes from not hot to fiery hot (scotch bonnet peppers). You will find something special for every palate in our shop. We hope you enjoy our varied selection. Please share your favorite culinary creations with us on Facebook or Instagram.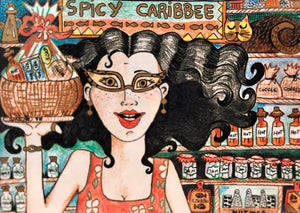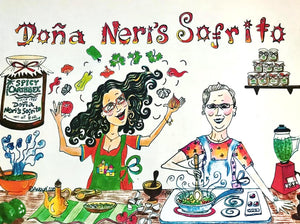 Greetings From Old San Juan!
"You know when you go somewhere and eat something and wish that you could make it at home. If that happened to you in Puerto Rico, this is the place has all the stuff that you need..." - Mike from IL
"When we visited the Spicy Caribbee store they recommended the Herb and Sea Salt blend. It increases the flavor of every recipe we make and makes everything taste delicious. We love this spice blend so much we ordered a case of this spice as well as the Garlic and Herb blend." - Gina from WA
Read More Reviews