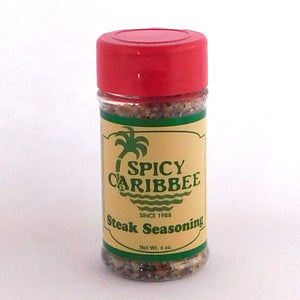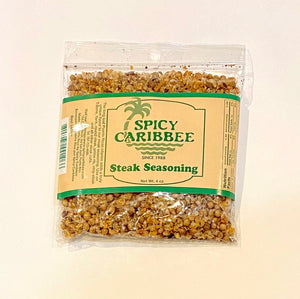 Best Steak Seasoning EVER
My family and I can no longer eat steak without our Spicy Carribee! Unquestionably it's the most tasty, most unusual, most complex flavor profile seasoning. And very reasonably priced. This is GREAT!
Adds great flavor. Highly recommend.
Tastes like Puerto Rico
Makes a nice souvenir for yourself or others
Best spice ever.
This is a wonder spice mix which is indispensable in my kitchen. No steak goes on the grill or pan without it. It has so much flavor in not too much of a shake. Love it.