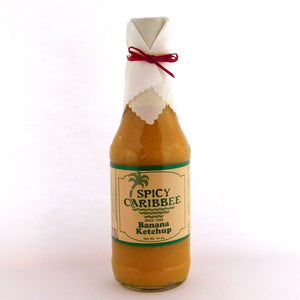 Great alternative to regular ketchup
My New England family is always pleased when I buy it for them.
Perfect accompaniment to any fish!! Nothing compares. A must for myself
I put this *#×! on everything
I'm so glad that I tried the Banana Ketchup, really love it and want more people to try it!
Fantastic!
Thanks! I'll be buying it again.