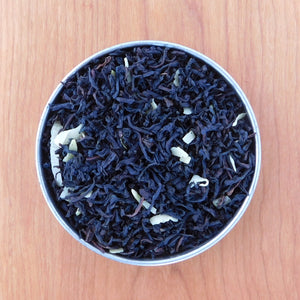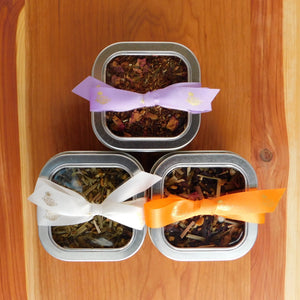 So Darn Good!! Rum Tea.
The smell of the dry blend alone is delightful, but when prepared,.....oh my!
I will be ordering this regularly, and also trying new, delicious blends, as well.
Rum tea
This tea is a treat to wake up with in the morning. The flavor is so smooth and the hint of molasses in the aroma turns your cup of tea into an experience.
Oredering was so easy! Customer service was excellent!!