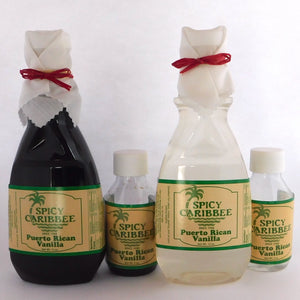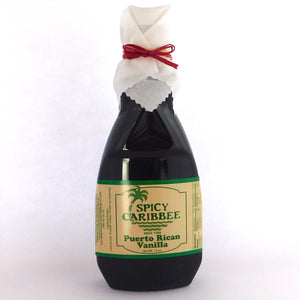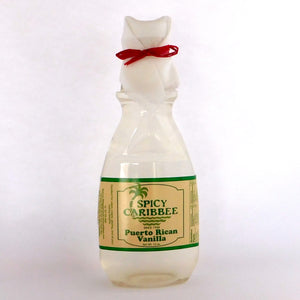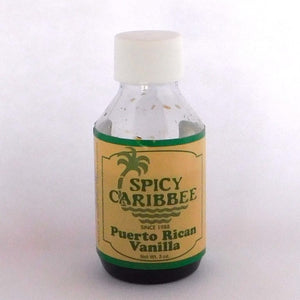 The only vanilla I use
I travelled to San Juan 20 years ago and happened to come into the store. I bought some Puerto Rican Vanilla and I have never used another vanilla since. I have since been back to the store, but otherwise, I order it online for myself and as gifts for others. It's a game changer for baked goods.
Amazing Flavor
My daughter received this as a gift when she was young & we have been ordering this since. My chocolate chip cookies are loved by all due to the flavor or your vanilla.
Excellent !
Just bought to 2 bottles at the request of my family in Vermont, it's theirs favorite !
Best Vanilla EVER!
I originally bought this vanilla for my mom year ago at a gift shop on a visit to Puerto Rico. It's delicious! I use it in EVERYTHING I bake. Actually, my whole family uses it. It also makes the best vanilla ice-cream! Delivery is pretty quick, comes along with a hand written note, and sometimes a spice sample! Thank you Spicy Team!
Best Vanilla EVER
Love this vanilla- I do not use any other.
---