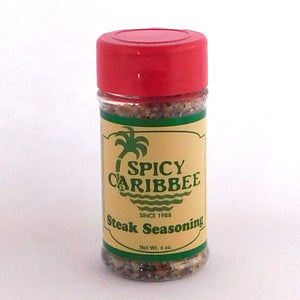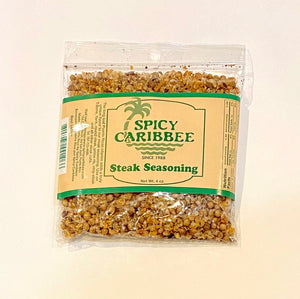 Adds great flavor. Highly recommend.
Tastes like Puerto Rico
Makes a nice souvenir for yourself or others
Best spice ever.
This is a wonder spice mix which is indispensable in my kitchen. No steak goes on the grill or pan without it. It has so much flavor in not too much of a shake. Love it.
Best Ever!!!
Best steak seasoning on the planet!!
Delicious!!
---