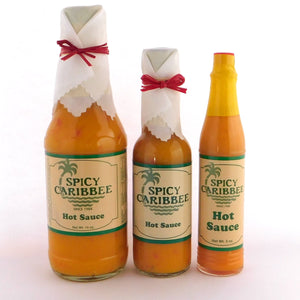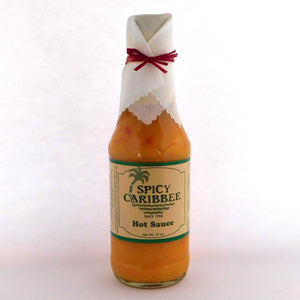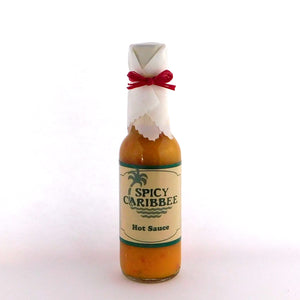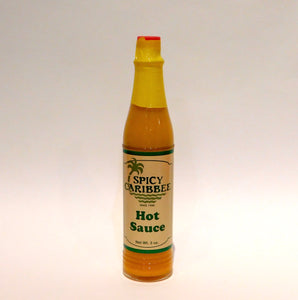 Wife addicted
Ever since we visited your store in San Juan, my wife has been addicted to the yellow hot sauce. I've ordered at least six bottles a year for the last five years. A true testimonial.
Amazing products a must buy!!
I visited Puerto Rico over 6 years ago and went into spicy Caribbee store! What a gem found! Currently live in Georgia and purchase this product by mail every couple of months! Also sent to my sister in law to NY as a gift! Delicious flavor and heat! This is a must for Caribbean cuisine!!!
Best Hot Sauce
We have tried hot sauces all over the world. This is by far the best. Perfect combination on heat and flavor.
So tasty
I came here in November on a cruise and it was Thanksgiving so very little was open except this shop was. They let you try so much of what they had and I fell in LOVE with this sauce. I literally use it every morning and I just reordered some to be delivered to me in WA state. This sauce is unique and tasty and so spicy. It's wonderful,
Great customer service
This may be the best hot sauce on the planet. There's definitely something about those scotch bonnet peppers. I've been ordering this stuff online ever since i left San Juan four years ago.
I encountered a problem with my most recent purchase. I received a receipt by mail without the item that i ordered. After a short email to customer service explaining the circumstance, I my order showed up in my mail box a few days later.
Thanks for the quick response. I hope that no matter where i go i can always bring Spicy Caribbee with me
---