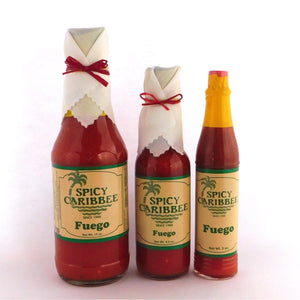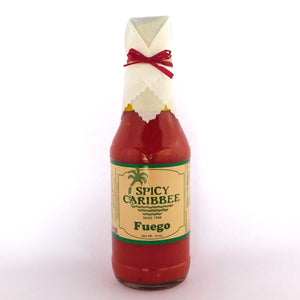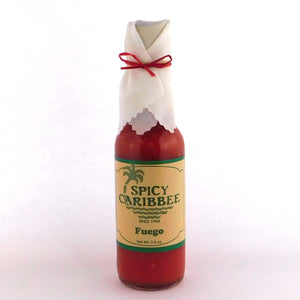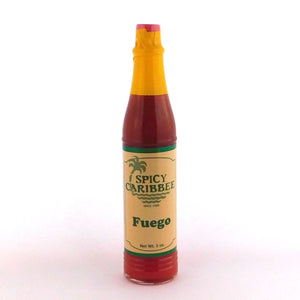 Amazing
Its so hot, but so tasty!! 🔥🔥🔥🔥
Hot with flavor.
This hot sauce lives up to its name. It will clear your sinuses but has great flavor. Some sauces are so hot you really can't taste anything. This is the perfect balance of heat and flavor.
Perfect hot sauce
I was given a bottle of Fuego as a gift. When I ran out I could have bought another brand from a variety of hot sauces. But I decided to order directly from Spicy Caribbee. Fuego- the perfect hot sauce.
Fuego
It packs the right amount of heat without it being overpowering.
---